Home
/
Item no. S426 (stamp)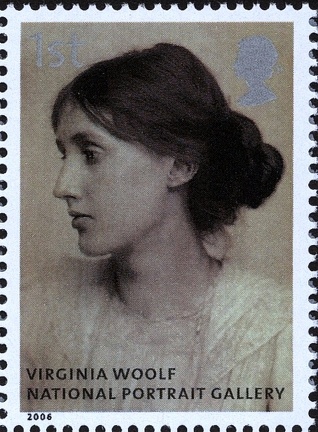 Item no. S426 (stamp)

Type: stamp

Country: Great Britain

Date of issue: 18 July 2006

Catalog number: Scott no. 2388 (of 2384 - 2393)

Stamp of 10-stamp set issued to commemorate the 150th anniversary (1856 – 2006) of National Portrait Gallery in London (Great Britain). The stamps present portraits by painters, sculptor and photographer. The photographic portrait shows English writer and critic VIRGINIA WOOLF (1882 – 1941), on photograph [platinum print] taken in 1902 by George Charles BERESFORD (1864 – 1938), British studio photographer of celebrities of his age.

Created on

Tags

Albums

Visits

1005