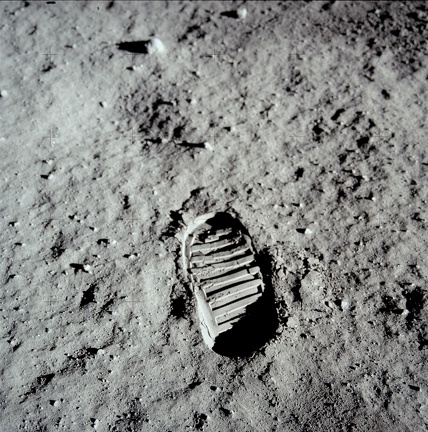 Item no. PH6 (photo)
Photograph upon which based was the design of the following items: P946, P927, P928, P929, P930, S347, S349, S353, S138, S143, S144, S145, S149,S153.
The photograph was taken during the first manned Moon landing by US APOLLO 11 mission (1969) by the mission commander NEIL ARMSTRONG of a bootprint impressed in the Moon's dust by EDWIN "BUZZ" ALDRIN, pilot of Lunar Module (LM) "EAGLE".

Created on

Albums

Visits

3264

Rating score

1.94

(1 rate)