Home
/
Item no. 7 (stamp)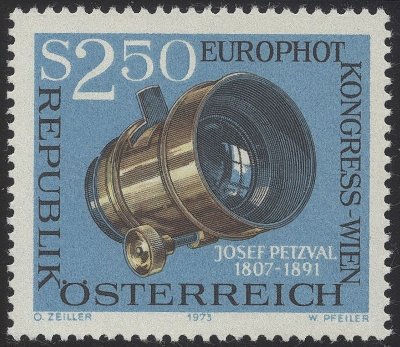 Item no. 7 (stamp)

Type: stamp

Country: Austria

Date of issue: 8 October 1973

Catalog number: Michel 1428

Stamp issued to honor EUROPHOT Congress in Vienna 1973. It shows Josef Petzval's [1807 – 1891] photographic lens, his name and dates. The lens was the first ever one designed especially for photographic portraiture. Single stamp.