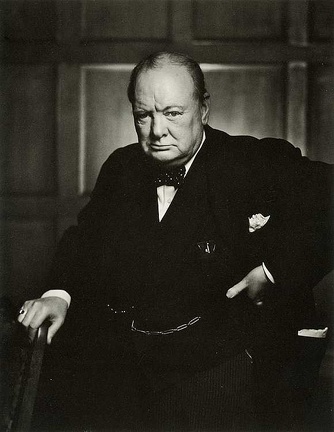 Item no. PH2 (photo)

Photograph upon which based was the design of the following item(s): P70a, P70b, S104, S141, S147, S46, S219, S66, S47, S122, S139, S140.

The photograph was taken on 30 December 1941 by Armenian-born Canadian photographer Yousuf KARSH (1908 – 2002) of Sir Winston Spencer Churchill, British Prime Minister when he was in Ottawa for political meeting during WW II.

Created on

Albums

Visits

3351

Rating score

1.93

(1 rate)