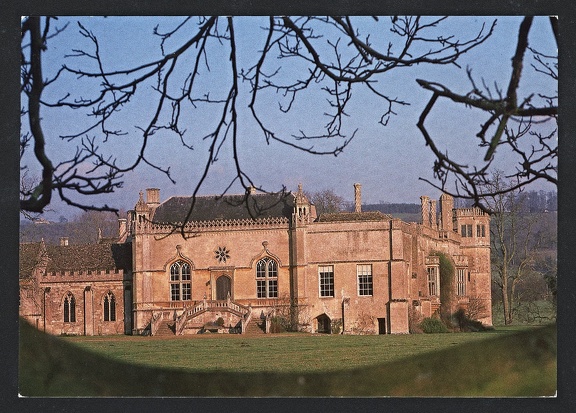 Item no. P1639 (postcard)

Type: cover

Country: Great Britain

Date of use:

Postcard showing a view of Lacock Abbey (Chippenham, Wiltshire, Great Britain), village and house where lived WILLIAM HENRY FOX TALBOT (1800 – 1877), inventor of photographic negative/positive process. A property of National Trust. Ground floor of one of the buildings is devoted to the Fox Talbot Museum. The photograph was taken by Robert Lassam, former curator of the Museum (1970s).

Created on

Albums

Visits

582